As you are probably aware, the council has issued brand new requirements for new ventilation systems related to the noise and odour they create. Here are a few things to consider that will help you control odour and noise in your commercial kitchen environment.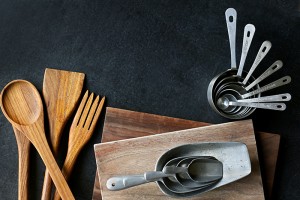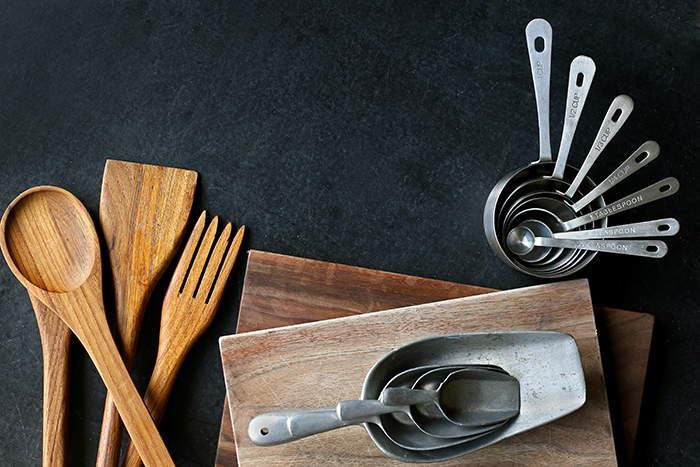 Components to manage odour
Cooking produces different smells, steam and fumes and the ventilation system must be designed to manage these things. There are few components that every successful extract ventilation system should have. First of all, it should have a canopy that goes beyond the area where the cooking equipment is situated (at least 22.5 cm). By having this, the fumes produced during cooking will be gathered and distributed through the ductwork.. The ducting should be short and straight, so the process of discharging fumes is efficient. In addition, it is a good idea to use a duct material that has a smooth surface inside to enable the distribution.
Although there are some standard fans used to extract fumes located inside the ductwork, you should analyse its size and power to make sure that it can provide adequate ventilation. If the kitchen is used for preparing fried foods and foods with strong smells, it's a good idea to use carbon filters and they should come with pre-filters to keep the grease away.
Importantly, make sure that every component of the ventilation system is accessible because this system requires regular cleaning.
Components to manage noise
Vibration and noise that can be heard by neighbours is not acceptable. There are a few things that you can do to avoid situations like this. For example, the motor and the fan should be placed inside your premises to lower outdoor noise. Anti-vibration mounts will also improve your efforts. If the fan is very noisy, try using noise attenuators. An acoustic consultant can help you determine whether your facility complies with the council's guidance or not.
For more advice about appropriate ventilation systems for your commercial kitchen, please contact us now.