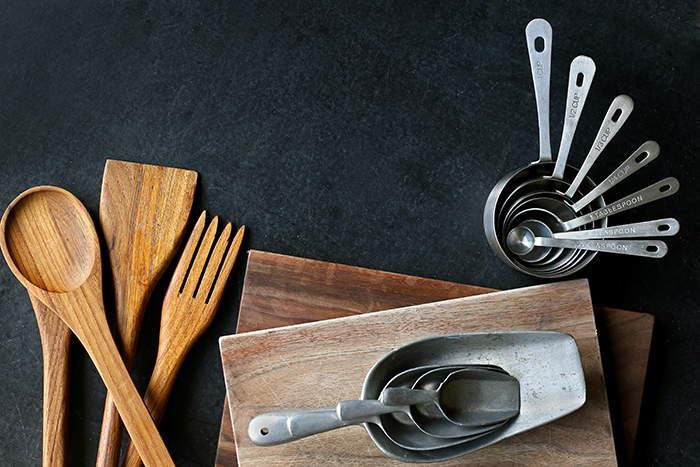 If you're thinking about buying catering equipment then an important thing to have in mind is to always buy equipment from a reputable manufacturer, making sure that you will also receive good maintenance service and spare parts if necessary. Here is a list of questions you should be asking your catering equipment supplier.
1. Check and ask the supplier what kind of equipment do they offer? It is always better to buy a couple of smaller units instead of one large unit that will take lots of space. Smaller units also offer bigger flexibility. Even those kitchens that are usually very busy and crammed, adding a small fryer is a good thing because it can serve as a good reserve on certain occasions. Also, the small fryer can extend the time period in which the oil change is required for your heavy duty, larger fryer.
2. Ask them whether they offer products that are power-efficient, so that you don't have to run the units flat out to reach the best heat.
3. Check and ask whether electric powered equipment or gas equipment is a better option. This depends on different circumstances, but always consider the costs required for each option. Usually, energy bills are lower with gas, but electric products tend to be cheaper to buy.
4. Ask how easy can the equipment be cleaned. Quality equipment should not have any dirt traps.
5. Ask about how easy and how safe to use the equipment is. Reputable manufacturers should follow all safety regulations and produce well-designed catering equipment.
6. Always ask whether there is a backup service provided, such as on-site training or similar.
7. Another important thing to ask is about details regarding the warranty of products, and whether the guarantee covers the spare parts and labour.
Having a list of questions prepared before you make a large purchase from a catering supplier is always recommended. If you need any advice in this area, please get in touch.