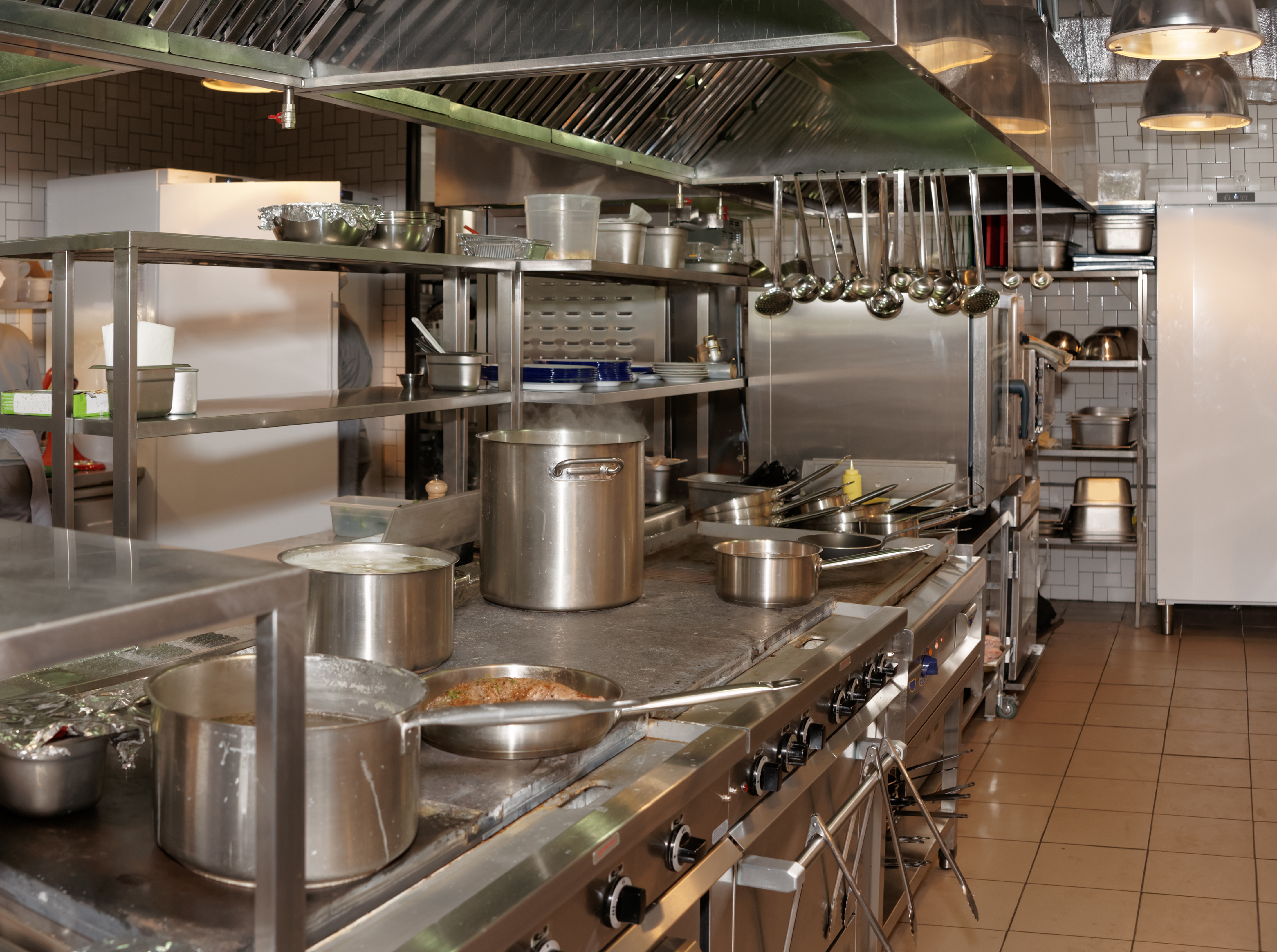 Putting everything in its place before the cooking process begins is one of the most important elements of successful cooking. Even though there are dozens of different pieces of equipment and items found in modern commercial kitchens, this doesn't mean that they can't be stored and organised well. In this article, we will provide some tips that can be applied in almost every commercial kitchen.
To start with, you can use drawer inserts. This is an excellent option, even if the drawer is not very big. With their help, you will be able to find what you are looking for right away and, as we all know, time is crucial in every kitchen, especially in commercial kitchens. Drawer inserts will make your life easier and help you keep things clean and neat.
Next, consider the use of drawer dividers. These are ideal for storing lids. You can simply place a horizontal divider in the front or back side of the drawer where your pots are stored. You can also mix a tray divider and a drawer too.
Another important thing that you should take into consideration is the ability to get the most from the corners in your kitchen. Experienced craftsmen can create the perfect corner drawers for this area and help you use the space to the maximum. Using all the space to the maximum should be your priority in any commercial kitchen venture.
Many designers recommend pull out pantries for commercial kitchens. If taller vinegar, spices, and oils are used in the kitchen frequently this is definitely an excellent option. Even if the space of your commercial kitchen is limited, these pantries can help you make the most of the space you have available.
Do you really need all the space on your countertop? Sometimes the countertop is left spacious because of aesthetic reasons. If your kitchen is like this, consider using countertop holders for the utensils. You can also keep the pepper, salt and other condiments there.
These are just some of the ideas that can help you find additional storage space. For more advice on getting the best out of your commercial kitchen space, please contact us now.